Providing Support For Immigrants In An Irregular Situation
The Community Case Management and Control Program (CCMS) is a national program offered by the John Howard Societies of Canada at the request of the Canada Border Services Agency (CBSA). This is a risk-based community release program as an alternative to detention. The John Howard Society will be responsible for the delivery of the program, including assessment of eligibility, registration, development of an intervention plan, assistance in addressing issues of non-compliance with the community monitoring plan and compliance reviews.
All references are submitted exclusively by the CBSA.
Providing Support For Fathers Who Are Or Have Been Imprisoned
We have different programs for incarcerated and recently released fathers. Their status as a father tends to be forgotten, which is why we have developed community partnerships in order to allow them to have parental ties with their child.
Dad Hero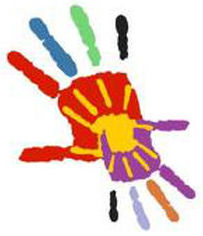 From September 2018 to July 2019, the John Howard Society of Quebec offered a parenting skills program, Papa Héros, for incarcerated fathers at Archambault penitentiary, but also within the community in Montreal.
This program is the result of a great collaboration and partnership with the Regroupement canadien d'aide aux familles des détenu(e)s (RCAFD).
Dad Hero was born thanks to the Movember Foundation.
Currently, the program is on hold for lack of funding.
If you know any fathers who are or have been incarcerated, they may be eligible for the program, please contact us at admin@john-howard.qc.ca.
For more information on the Dad Hero program.
---
Mon papa, une histoire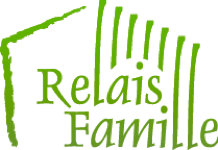 In March 2019, the John Howard Society and Relais famille became partners to carry out the Mon papa, une histoire program.
Inspired by the Maman me raconte program for incarcerated mothers offered by the Elisabeth Fry Society, the Mon papa, une histoire program aims to maintain or recreate the parental ties of incarcerated fathers.
Mon papa, une histoire is under development in the Province of Quebec.
The program is very successful with the Port-Cartier and Donnacona institutions.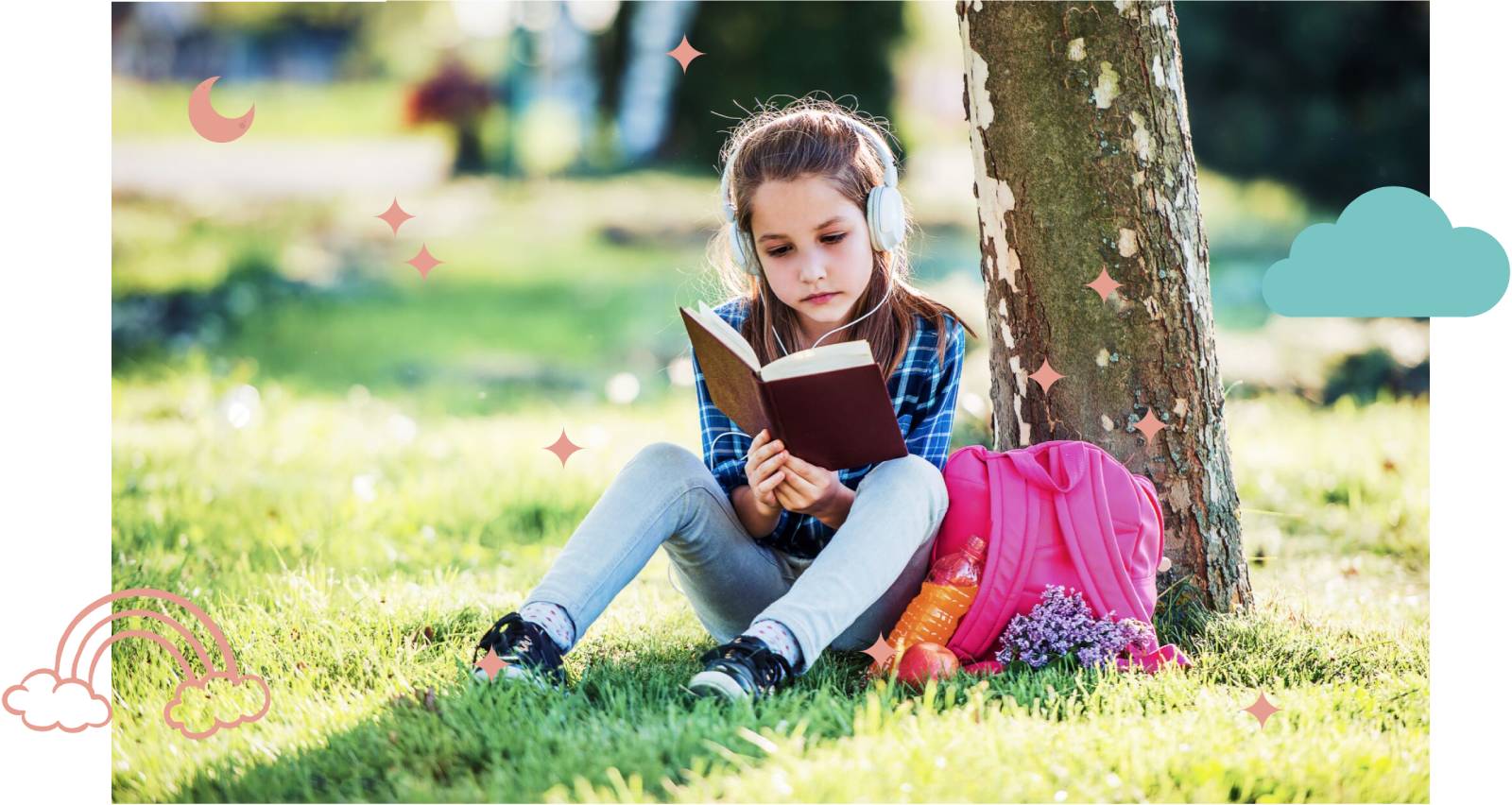 Eligibility
Fathers or other persons who have a significant relationship with a child between the ages of 0 and 16 years old, for further information, contact us.
Information : admin@john-howard.qc.ca